A lawyer who provides clients throughout India with exceptional legal services in all aspects of family law. Vandana Shah has established a reputation for handling even the most complex and contentious disputes with the utmost discretion.
When you seek the advice of a Expert divorce lawyer , you need to work with a reputed divorce lawyer who truly listens to your needs and concerns, following through with a plan of action that fits your specific situation.
At my firm, we proudly serve individuals and families facing a wide range of divorce law issues, providing unmatched personal attention to each and every person who walks through our doors.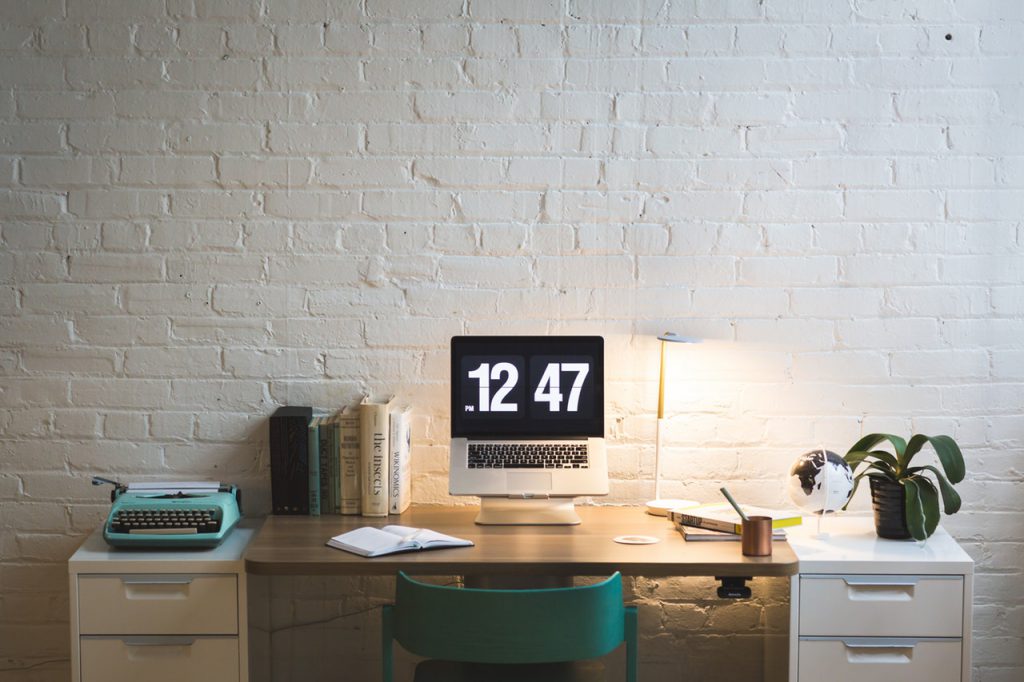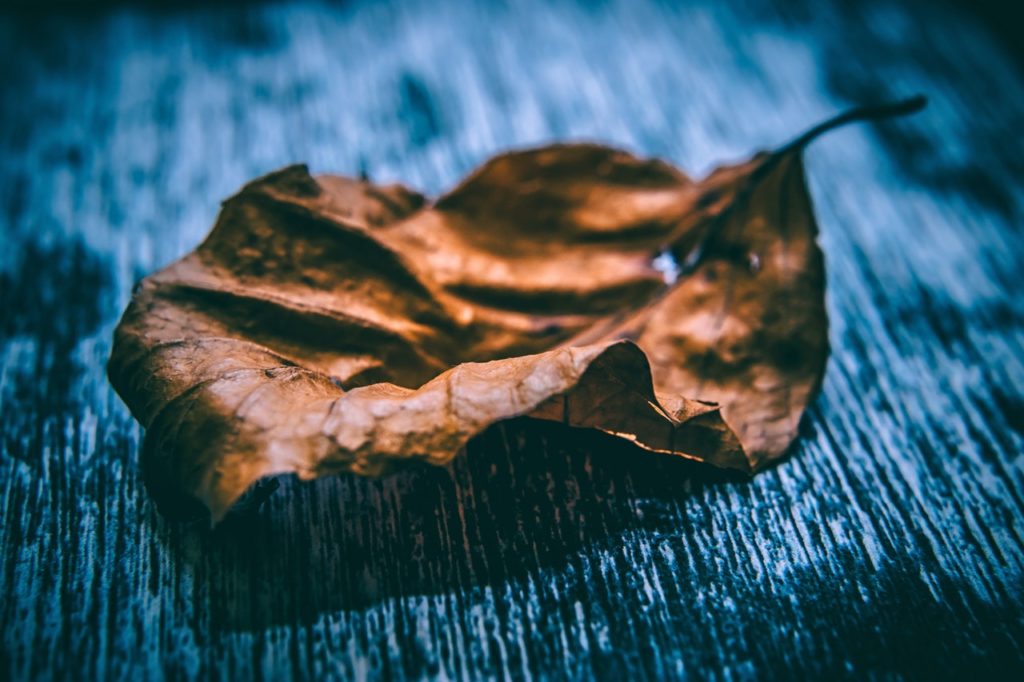 The Author & Social Entrepreneaur
Vandana is a female divorce lawyer  also an author, columnist​ and Social Entrepreneur. BBC has made a documentary 'Invisible Women of India' which was broadcast worldwide on International Women's Day. She is also the author of the bestseller 'Ex Files', The Story of my divorce-published by Penguin under the Shobhaa De imprint.
changing the way you approach your divorce
Getting noticed through my work
Take a peek inside my gallery
Respected Madam. Thank you for your assistance in emergency situations. Please help the needy people who are not able to pay heavy fees to advocates like me . There are so many people who are suffering from legal issues. Your services appreciable. Thank you
Best Legal divorce lawyers in Mumbai and Pune
There is no greater wealth than wisdom,no greater poverty than ignorance;no greater heritage than culture and no greater support than consultation.